A District project approved by the Ministry of Agricultural, Food and Forestry Policies – MIPAAF (decree n. 93824 of 30 December 2014) for the valorization of citrus fruits and their territories.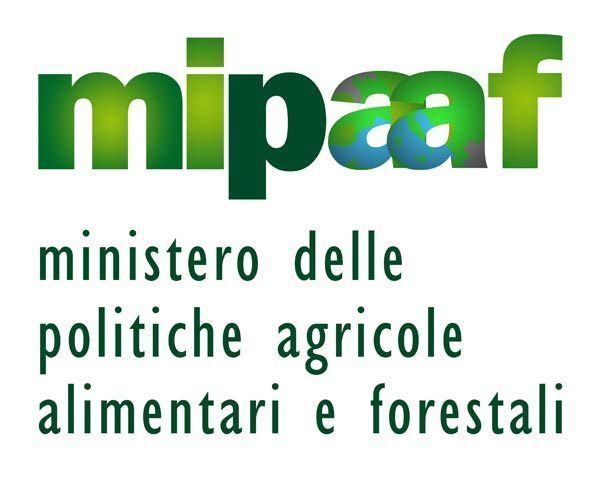 Ministry of Agricultural, Food and Forestry Policies – MIPAAF
The Citrus Production District of Sicily has involved all citrus-growing areas identified under PDO and PFI labels in considering the territory a central element for the identification of the citrus fruits commercialised under the Sicilian umbrella brand of the District, and for an integrated Relational Tourism in Sicily.
The District's proposal is to build and communicate a synergic image product-territory-quality-food safety, with the specific objective of reinforcing the value of all resources and elements of identity which constitute the heritage of a local community. In this context the tourist is obliged both to choose this holiday destination and to search the citrus product because it's good for health and at the same time it's evocative of the territory's history.
The Citrus Production District of Sicily intends to realize the project THROUGH "THE ROUTES OF THE ORANGE BLOSSOM" TO INNOVATE AND VALORIZE SICILIAN QUALITY CITRUS PRODUCTION AND TO ENSURE A HEALTHY DIET THAT GOES THROUGH AN ORGANIZATIONAL INNOVATION AND THE CREATION A SYSTEM. All this is possible both through the integrated Relational Tourism formula and through the promotion of specific actions, by adding value to Sicilian citrus production and to the image of Sicily as a whole, and at the same time by spreading the knowledge of the many quality productions in agriculture and handicraft in Sicily and creating a strong network of the different economic sectors of the island: agriculture, fishery, handicraft and tourism.
The chief aim of the District in carrying out the project is to position Sicilian citrus fruits among products "symbol" of Sicily, through innovation and through promoting them as products of excellence not just for their market position but also because they are considered as healthy and even able to treat specific pathologies.
By way of realizing the project through integrated Relational Tourism, the Citrus Production District of Sicily also aims to create among the inhabitants of the citrus-growing areas in Sicily, among all levels of tourist operators, producers and commercial agents, a shared idea of their value in order to enhance their awareness about the great opportunity that the presence of more than 20 million tourists represent for the Sicilian citrus sector and its products, and the importance of citrus production for valorizing the territory – starting from the evergreen landscape of the "giardini" – and tourism, rooting it deeply in the history and culture of Sicily.
The implementation of such a project can become the tangible sign of our capacity to create a relational system aimed to valorize the best of what Sicily can offer.
The project includes a series of activities that can be found in this specific Web page and that will be communicated externally according to rules established by the Ministry.
The President of the Citrus Production District of Sicily
Dott.ssa Federica Argentati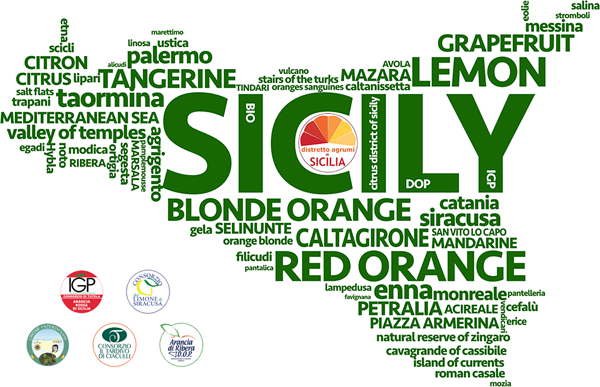 A District project approved by the MIPAAF