The Sicilian Districts were instituted with Regional Decree n.152 of 01-12-2005 – Criteria and procedures for the identification and recognition of production districts – Department of Cooperation, Trade, Crafts and Fishing Industries (now Department of Industrial Activities) of the Sicilian Region.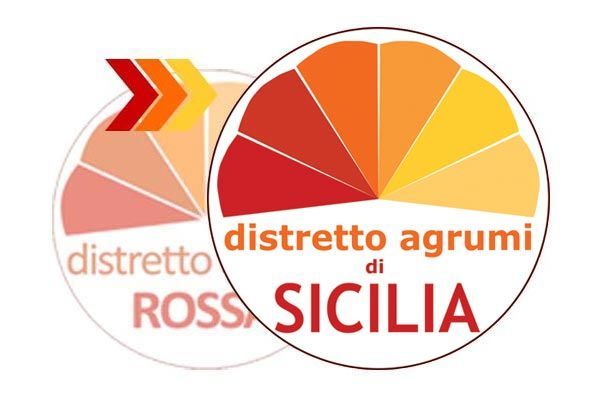 The Regional Decree n.152 of 2005 defines the production district as: "an expression of the capacity of enterprises and local institution to develop strategic project-making in the form of a pact for the district development…".
The Citrus Production District of Sicily was born in 2011 (Regional Decree n. 614/GAB of 27/12/2011) as an evolution of previously constituted Red Orange District (Regional Decrees n.546/12S of 16/03/2007 and n. 184 of 6/02/2008) in order to valorize under the brand "Sicily" all varieties of typical citrus fruits produced in the island and to elaborate and share a common strategy for the support of the entire Sicilian citrus farming sector in terms of production, commercialization and distribution in Italy and abroad.
Historically, it is the first experiment in cohesion between private enterprises and Sicilian public entities realized in the field of citrus farming, bringing together the most representative Enterprises and Entities in the Sicilian citrus chain.
Among its 138 members there are, on one hand the 104 enterprises of the citrus chain (both individual and associated, including some among the most important Sicilian citrus P.O.), on the other hand Producers Associations of PGI and PDO branded products (the Red Orange of Sicily, the Ribera Orange, the "Interdonato" Messina Lemmon, the Syracuse Lemmon, the Ciaculli Tangerine, this last one in process of obtaining the PDO branding), trade unions, local administrations, institutes for scientific research, relational tourism and cooperation, for a total of 34 bodies.