The Citrus District of Sicily was born as an evolution of the previously constituted Red Orange District, at a time when other sectors of citrus farming in Sicily realized it was important to unite in a single network.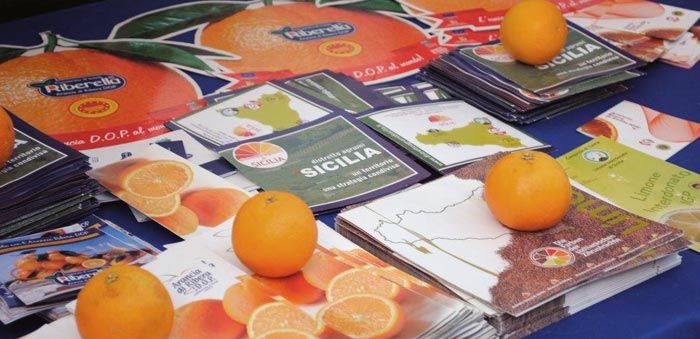 The District was instituted by regional Decree n. 614/GAB of 27/12/2011 (extended with Decree n. 337/GAB of 30/12/2013) of the Sicilian Region's Department of Industrial Activities, and today includes 138 members, among individual firms, associations and entities operating within the Sicilian citrus production chain.
To be a member of the District means in concrete to share its development project for the Sicilian citrus industry, that is to sign the Development Pact of the Citrus District of Sicily.
Dr Federica Argentati is the Chair and legal representative of the Citrus District of Sicily.