Obj. 5 – Promoting the market value of Sicilian citrus production on the national territory through a synergic action among national fruit&vegetable markets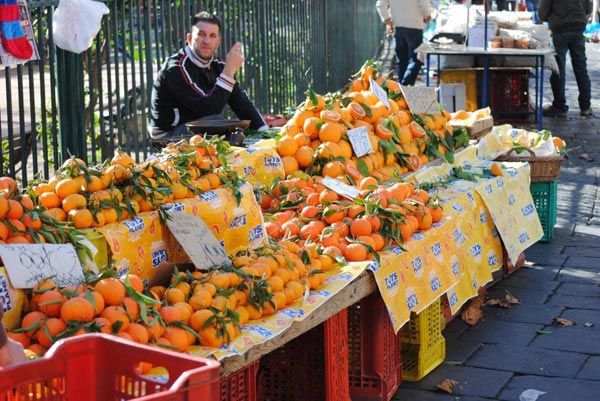 The project, presented by the District at the Macfrut of Cesena 2011, aims to connect directly the production chain with consumers through the retail Network, and in short it provides for:
The realization of a single packaging with the umbrella branding Citrus Production District of Sicily that will give an added value to PGI, PDO, organic and other typical products;
The implementation of a quality control carried out by qualified external authorities;
The signing of framework agreements between the District (representing the Sicilian territory) and the market (territory comprising central and northern Italy)
Communication actions having an impact on the retail network and markets in central and northern Italy.

Invitation to the Workshop on fruit&vegetable Markets – Cesena, 6 October 2011
Let's make sure that our Sicilian citrus fruits are easily recognized by consumers through our creativity and determination, so that they can find our products in the shop next door.
Let's make a Pact between Italian territories through a synergic action between Sicilian citrus growing lands and fruit&vegetable markets by signing agreements in the chain going from producers to retailers.
Let's go beyond the old conception of market selling. Let's move forward, with quality, recognizable products, and effective marketing using Sicily as our main branding.
With the fruit markets project Sicilian PDO, PGI and organic citrus production will be available not just in supermarkets, but in all retail shops.
Let's use the existing distribution network of the retail supply chain.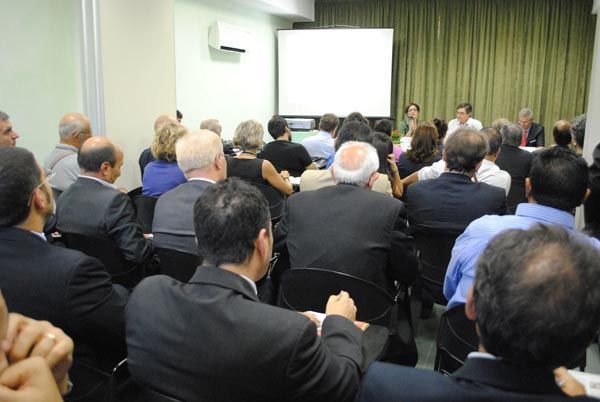 Fruit&Vegetable Markets workshop – Cesena, 6 October 2011