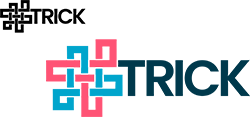 About
TRICK supports the adoption, tracing and demonstration of sustainable approaches by means of an innovative and circular product information management system based on Blockchain and able to provide stakeholders of the supply chains and final consumers with all the relevant data needed to implement end of waste practices and aware purchasing choices.
The core of the project is the development of a complete, reliable, SME-affordable and standardised platform for data collection, secured by Blockchain, to enable enterprises to collect product-secured data, combined with a marketplace including the needed services and the data generated, open to third parties' certified solutions and business models.
Data confidentiality and privacy protection will be granted by the exploitation of Blockchain's smart contracts, with different levels of access and information granularity for the specific target groups of stakeholders.
Goals
Circular economy roadmap based on stakeholders' requirements
Standardised commercial services for traceability and transparency
Data collection with a Blockchain-based architecture
Open marketplace with add-ons for certified solutions
Citrus Production District of Sicily – Role in the project
Citrus Production District of Sicily will provide the testbed for the replication pilot in food sector.
More in detail it will provide the requirements of the end user, the support for the service tuning for food and the demonstration of the replication in food domain of traceabilty and PCO, circular assessment and consumer health protection services by TRICK. It will also support to the development of the proof of concept of the remaining services provided by TRICK, social and ethical assessment and A.I, for anti counterfeiting.
Finally it will participate to the collection of the data related with production harvesting and storage conditions, needed for the demonstration of the Addon for predictive shelf life simulation by Univerlab and exploiting its significant critical mass of associates, the activities of the District will include an active role in dissemination and communication of TRICK results to promote their adoption by courses, webinars and by the presence at sectorial conferences and fairs at national and international levels.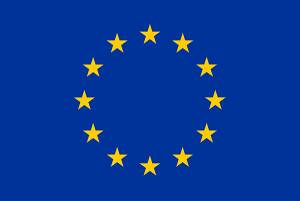 This project has received funding from the European Union's Horizon 2020 research and innovation programme under grant agreement No 958352.