Workshop on Friday 27 March 2015: 'Valorisation and sale of PDO, IGP and Organic products through the network of national fruits & vegetables market'.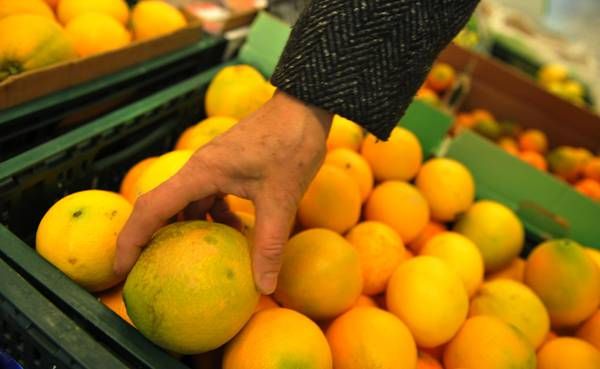 On Friday 27 March Sicily's DOP and IGP citrus fruits will be at the fruits & vegetables market of Brescia with a workshop addressed to wholesalers and operators of the fruits & vegetables chain, which everyday select the best products to supply small and big fruits & vegetables stores in the regions of Lombardy and Trentino-Alto-Adige.
All this was possible thanks to the efforts of the Citrus Production District of Sicily which, in collaboration with the regional CIA (Italian confederation of farmers), as part of the activities envisaged by the project "Through the orange blossom routes", supported by the Ministry of Agriculture, Food and Forestry Policies (Mipaaf) within the Expo 2015, carries out this initiative aimed to valorise the production of top quality citrus fruits in Sicily – DOP, IGP and Organic branded – and to guarantee the presence of the real citrus fruits of Sicily in all market stands, though a controlled network chain going from producers directly to Italian consumers.
Saturday 28 the citizens of Brescia can visit the fruits & vegetables market and get to know closely the DOP, IGP and organic citrus fruits of Sicily.