Think Blu' and zero-waste economy: the case study of Catania's pilot plant obtaining energy from citrus pulp. Focus on the Italian production Districts: conference scheduled for October 9th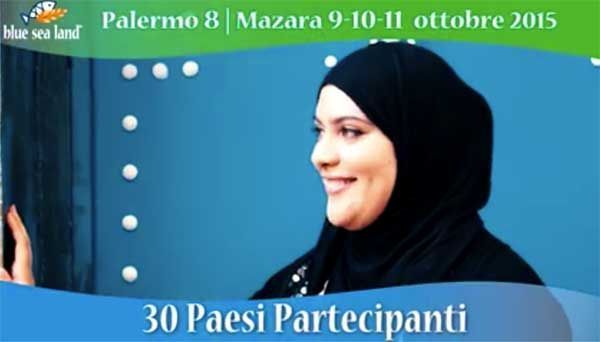 Blue Sea Land 2015 – The Expo of the Mediterranean, African and Broader Middle Eastern agro-industrial Districts
The Sicilian citrus fruits cultivation, gathered by the Citrus District of Sicily, will take part in the Blue Sea Land 2015 (BSL) in the next days, namely the Expo of Mediterranean, African and Broader Middle Eastern agro-industrial Districts taking place in Mazara del Vallo (located in the province of Trapani) from October 9th to October 11th. The participation of the District is contextualised in the project "Along the orange blossom paths", produced in collaboration with the Ministry of Agricultural, Food and Forestry Policies (Mipaaf) as part of the initiatives related to Expo Milano 2015 aiming to promote the best Sicilian citrus production – PDO, PGI and BIO – in the greatest Italian and European agro-industrial exhibitions. As a case in point, the Blue Sea Land in Mazara del Vallo, where the Sicilian citrus fruits cultivation will show a small part of its whole production, as a symbol of business community closely linked to the natural and seasonal cycles.
In accordance with the BSL 2015 topic "Think Blue, Make Peace", in other words an improved water conservancy and a renewed attention to the Blue Economy (a market economy aiming to turn industrial workings wastes into income), the Citrus District of Sicily, represented by the president Federica Argentati, agronomist and cooperation expert, will participate in the speech of Mazara del Vallo, as part of a seminar concerning the role of the production Districts.
Ms Argentati will show the long and well-structures sharing process, leading to the innovative grouping of the Sicilian citrus fruits cultivation under the auspices of the District. In accordance with BSL 2015 "Think Blue", she will report about the pilot project carried out in Catania by the Citrus District of Sicily, in collaboration with The Coca-Cola Foundation as well as the University of Catania and the Empedocle Cooperative, related to the energy recovery from citrus pulp, namely citrus processing waste.
During the three BSL 2015 days, the Citrus District of Sicily's stand will suggest high quality citrus fruits' and production areas' promotion activities as well as the opportunity of tasting fresh fruits, juices, citrus jams, ice-creams and granite with fresh lemons. Various Sicilian firms, such as AAT, Agrumigel, Associazione Limone dell'Etna, La Normanna, OP Bella Rossa, Op Rosaria, Oranfrizer, Tardivo di Ciaculli, and Tomarchio Bibite will also be in Mazara del Vallo – and later at EXPO MILANO 2015, where the District will be from October 16th to October 22nd – introducing their products and a lot of interesting activities.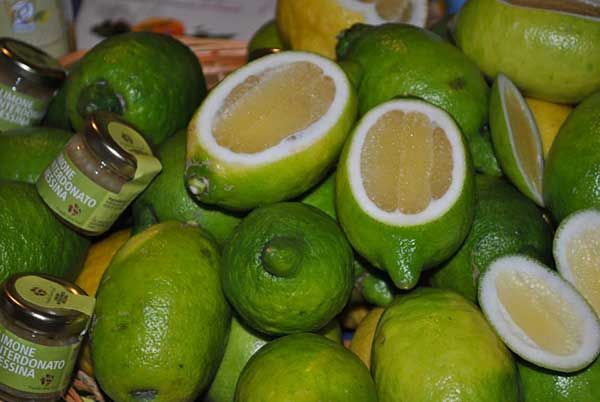 The IGP Lemon Interdonato Messina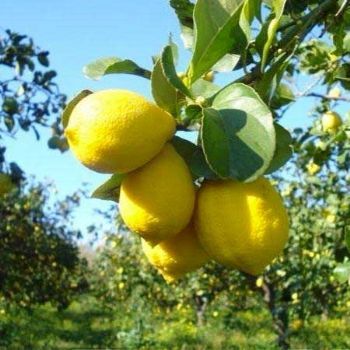 The IGP Lemon of Syracuse