a territory, a shared strategy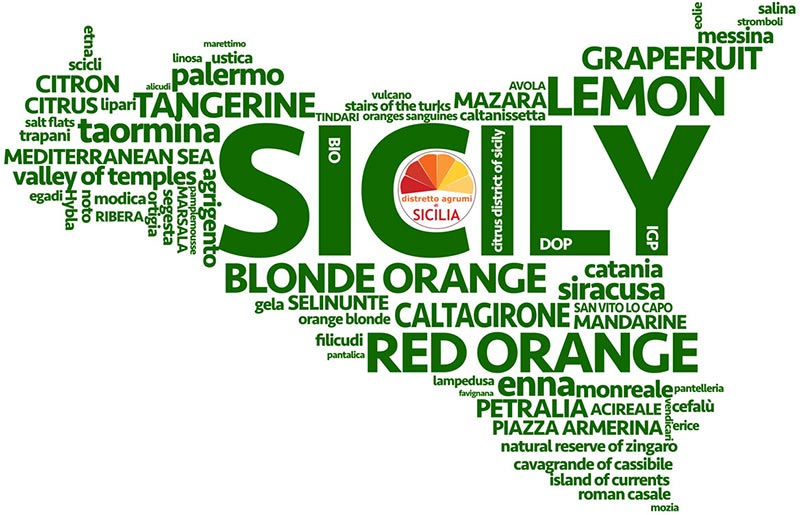 Red Orange of Sicily I.G.P.
I.G.P. (Indication Geographical Protected). The blood orange is among the first local products protected at national level. Consortium of the orange red IGP
Ribera orange D.O.P.
Consortium to ensure and distinguish the product "Ribera Orange", its characteristics, its origin with "Riberella" brand. Consortium of Orange of Sicily Ribera
Lemon of Syracuse I.G.P.
Hand harvest. Mature in the Mediterranean sunshine. High quality. All juice and whole peel and cultivated only in Syracuse. Lemon protection consortium of Syracuse IGP
Lemon Interdonato I.G.P.
The I.G.P. It is reserved to the cultivar 'Interdonato' Messina Jonica, a typical variety grown in the Region of Sicily Ionian coast. Lemon Interdonato Messina Jonica IGP
Late Tangerine Ciaculli
Quality crops while respecting the environment and biodiversity. Inserted between the Deans of the known foundation "Slow Food". The Consortium "Il Tardivo Ciaculli"
EU organic farming
An agricultural system that seeks to provide, to the consumer, food fresh, tasty and authentic, respecting the systems of natural life. European Commission Organic Farming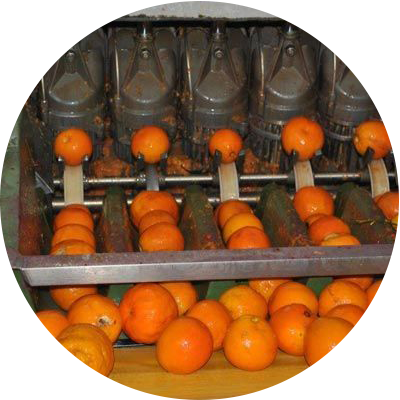 L'Accordo di filiera proposto dal Distretto è finalizzato alla valorizzazione del prodotto agrumi di qualità DOP, IGP e Biologico e di tutti gli agrumi prodotti in Sicilia anche attraverso la trasformazione industriale.
Tutti i verbali e le interlocuzioni della filiera nell'ambito della Commissione Tecnica Prodotto Trasformato coordinata dall'Assessorato Agricoltura e dal Distretto.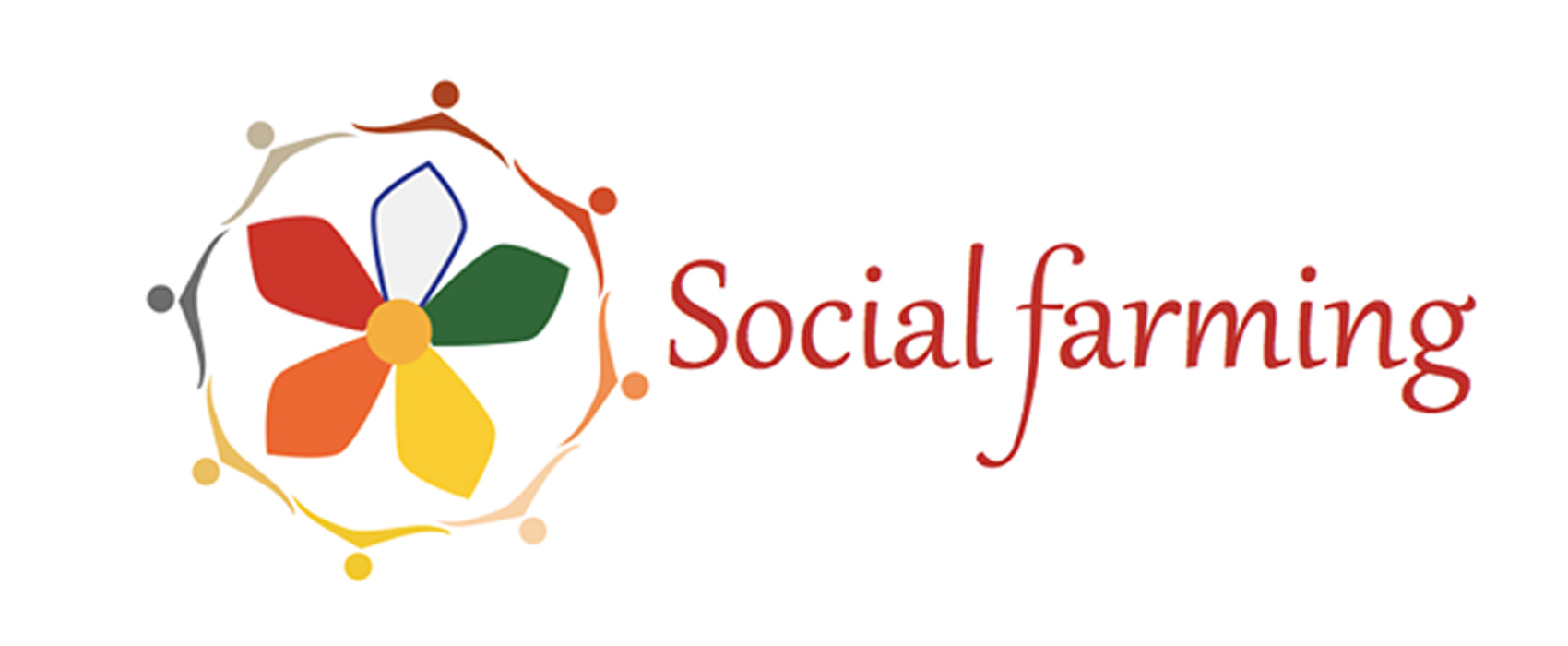 Un progetto promosso da Distretto Produttivo Agrumi di Sicilia e Alta Scuola ARCES con il contributo non condizionato di The Coca-Cola Foundation.
The Sicily is the main agrumetata region d'Italy, 60% of the total cultivated area.
Four Sicilian citrus are brand …
Un servizio sul Distretto Produttivo Agrumi di Sicilia nel programma "Il posto giusto" in onda su RaiTre il 22 Novembre 2015.